Premium tech support
Certified technicians ready to help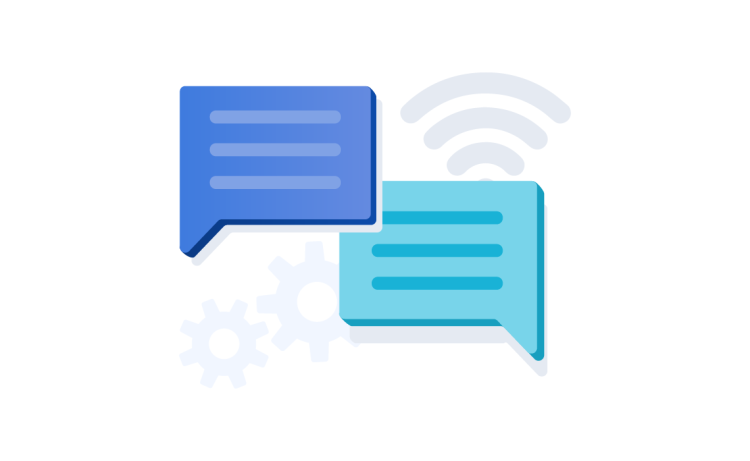 Identity theft recovery
If your identity is stolen, we're here to help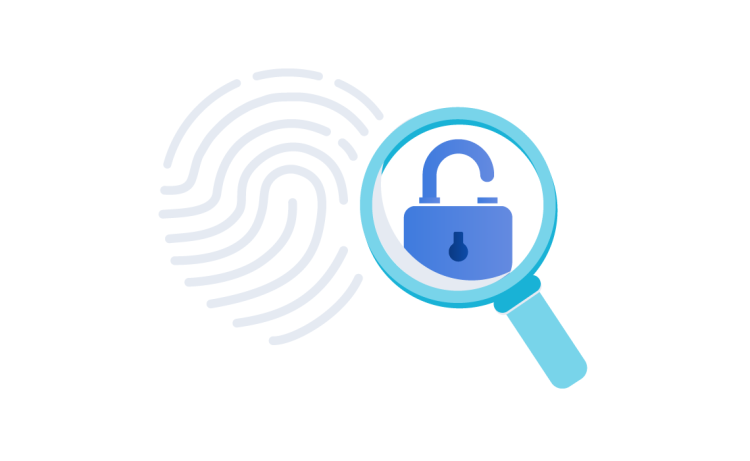 Allstate Roadside Assistance
Includes one Allstate Roadside Assistance service per year*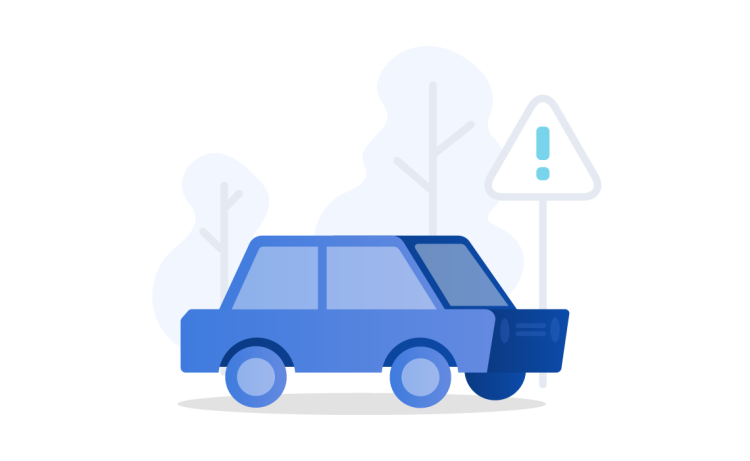 Allstate Digital Footprint
Monitor and protect your digital identity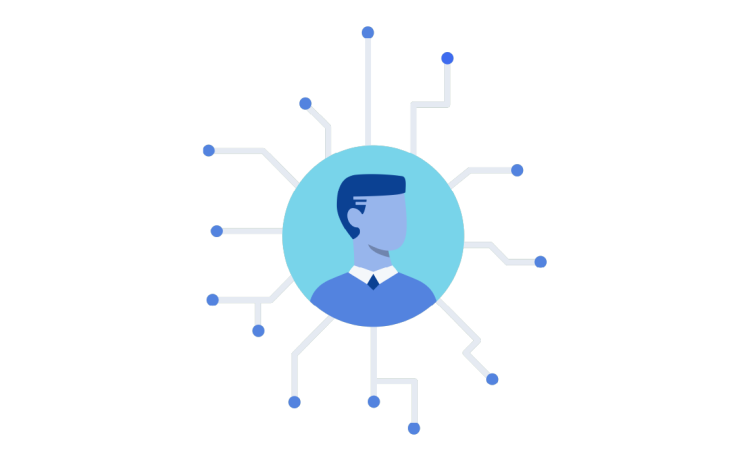 2 in 3 smartphone owners experienced some type of damage in the past year*
Allstate covers life's accidents & common malfunctions.
*Allstate Protection Plans 2018 Smartphone Owners Repair Study conducted in August 2018.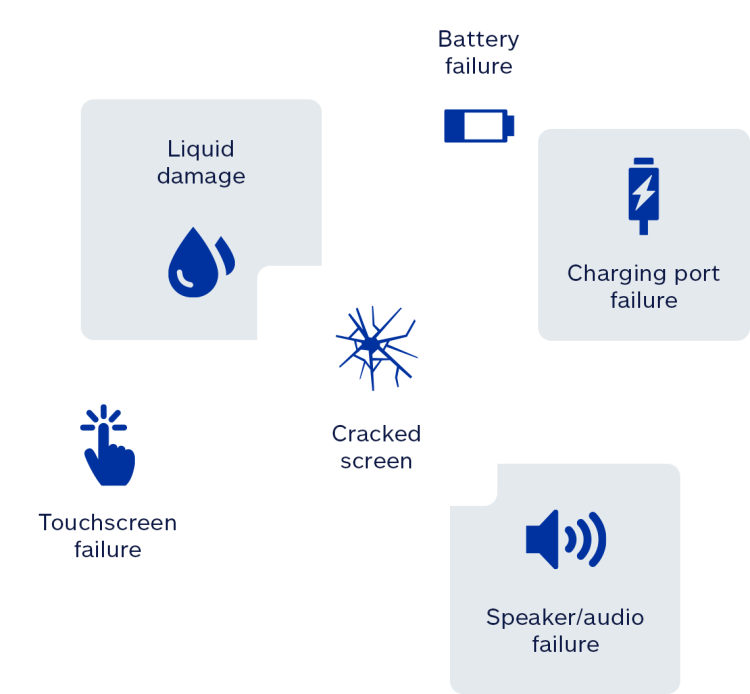 Flexible coverage puts you in control
Protect any phone, old or new
Follows you when you upgrade
Follows you when you switch carriers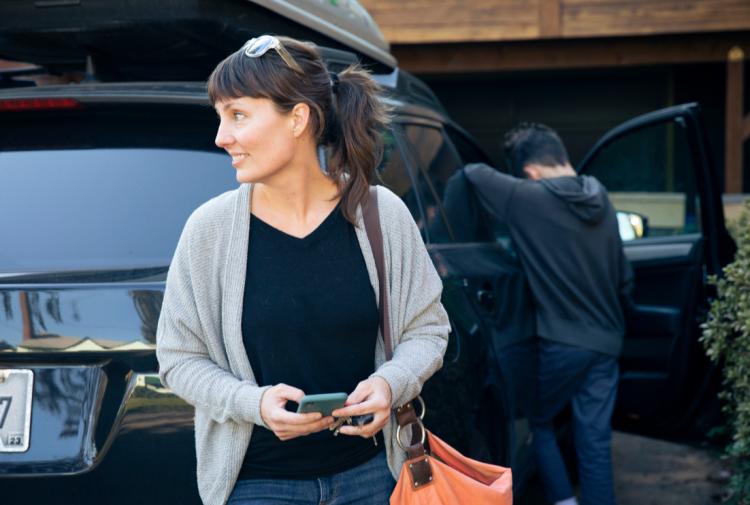 Same-day repair options available in most areas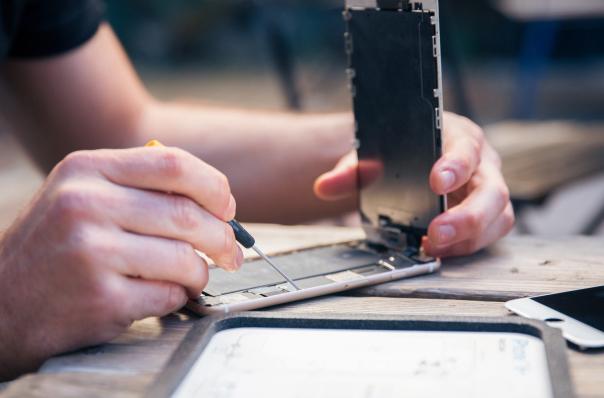 SAME DAY
Get your phone fixed at one of thousands of local repair shops.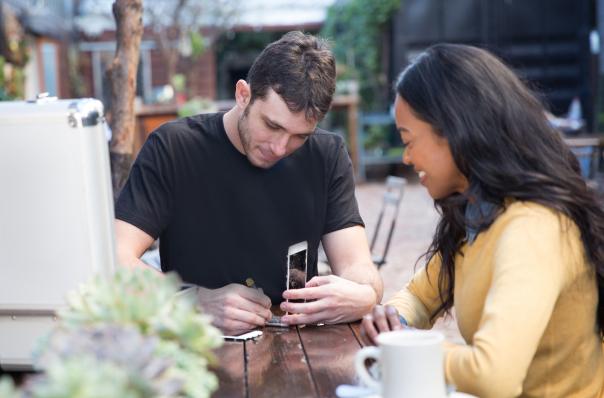 SAME DAY
A certified tech replaces your broken screen at a time and place of your choice: home, office, coffee shop, anywhere.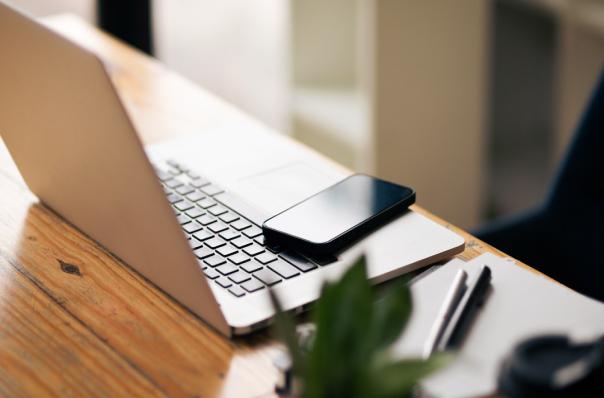 SAME DAY
If you've got an Apple device, get it repaired at the Genius Bar and we'll reimburse you.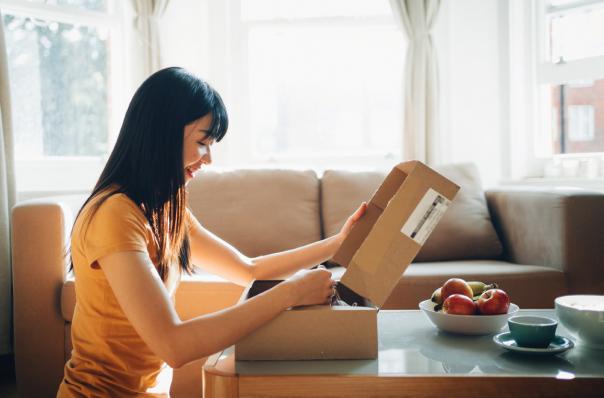 2-5 Days
We'll fix your phone within two days of receiving it, guaranteed.
Trusted by over
140 million customers
Because we treat our customers like we would want to be treated.
I am thrilled with the protection plan service I bought for my phone. I would recommend this service to everyone. Thank you!
- SONDRA
The best insurance I ever paid for. No-hassle claims all handled by great customer service reps. Thank you again.
- JERRY
I was totally impressed by my entire experience. I can easily recommend to others.
- EDI
FAQs
Don't see your question below? No worries. Quickly find the information you're looking for on our smartphone FAQ page.
Any smartphone is eligible for protection as long as it is working and in good condition:
All makes and models

Old or new

All phone carriers

Purchased or leased
You will be required to activate your plan after purchase and present a copy of the original purchase/lease receipt when filing a claim.
Yes. You may cancel your protection plan for any reason at any time.
If you cancel during the first 30 days, you will receive a full refund.
If you cancel after the first 30 days, your subscription will run until the end of the current monthly billing cycle, and it will not be renewed after that.
To cancel your protection plan, simply log into your account or call us 24/7 at 1-866-318-2173.
Your plan is automatically transferred to your new phone (your old phone will no longer be protected), no activation required. Be sure to save the receipt for your new phone—you will need to provide it if you ever have to file a claim.
A deductible is the amount you pay out-of-pocket per claim before Allstate Protection Plans begins to cover repair or replacement costs.
A $149 deductible applies to all smartphone claims for plans purchased on this site. This is true regardless of device type, model, make, age, whether the phone was purchased or leased, or whether the claim involves accidental damage, electrical or mechanical failures, or any other failure or damage type.
For the single smartphone plan purchased on this site, you may file up to four claims per plan, except in the event that we cannot repair or replace your device and instead issue you a cash reimbursement. In this case, the terms of your plan will be considered completed (and you will be eligible to file additional claims).
For the family smartphone plan purchased on this site, you may file up to eight claims per rolling 12 months, up to the item's purchase price (exclusive of taxes and fees) for each claim.