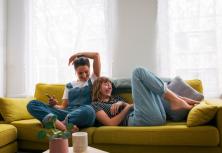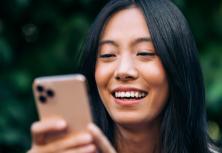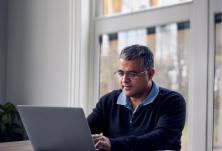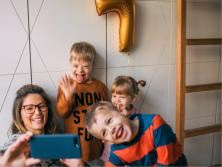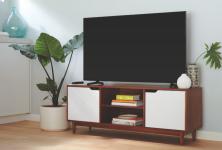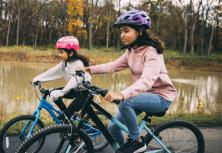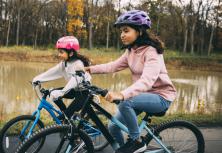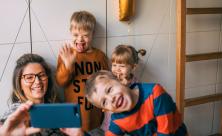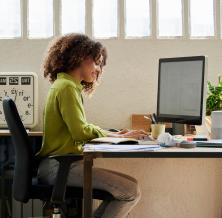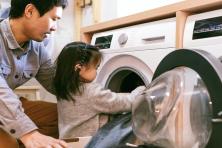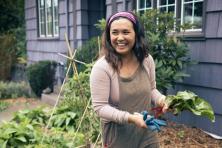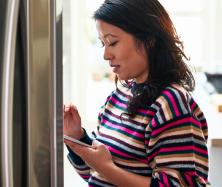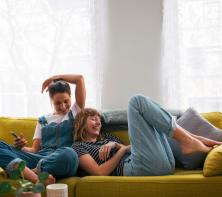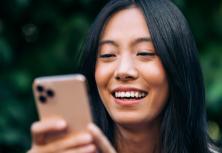 the protection plans that changed the way
people think about protection plans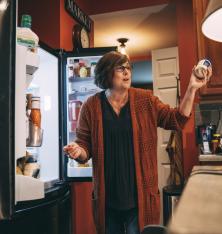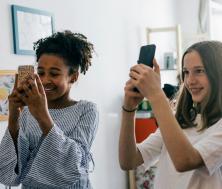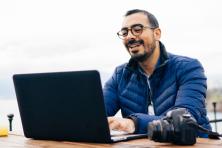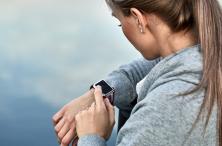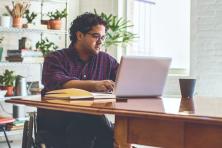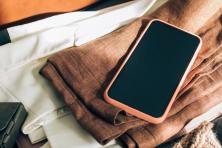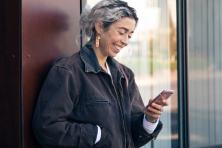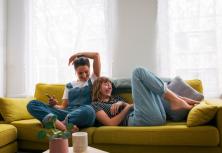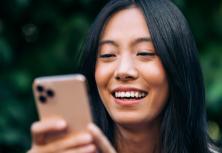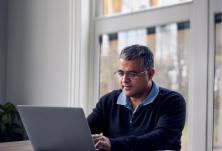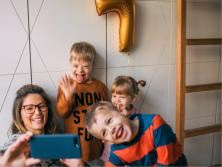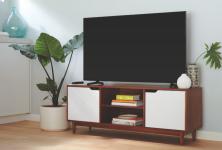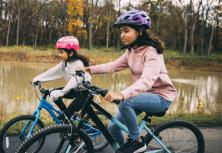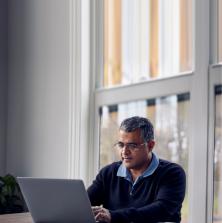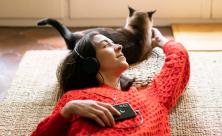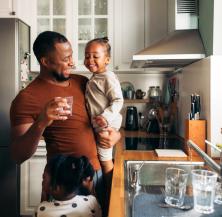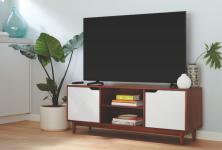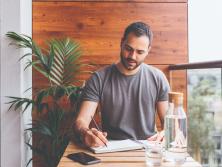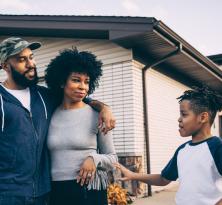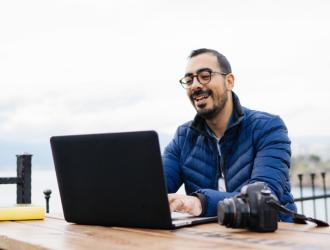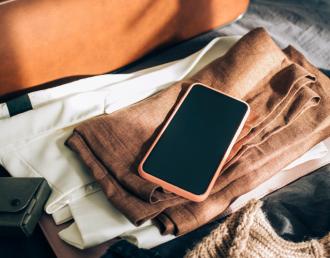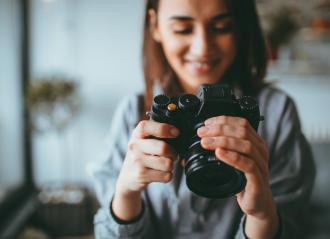 Over the past decade, we've revolutionized the product protection category.
We've done it with innovation, new technology, and by following the golden rule: treat others as you want to be treated.
That's why over 70% of consumers say they prefer Allstate Protection Plans over our competitors.
And why Allstate Protection Plans are trusted by over 140 million customers and many of the largest retailers and mobile carriers in the world to protect everything from smartphones to appliances, TVs to furniture.
Data Source: Allstate Protection Plans Brand Interaction Study, February 2021.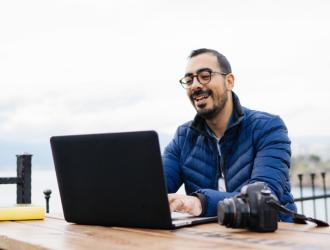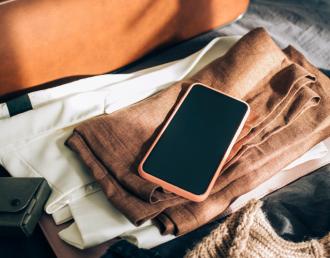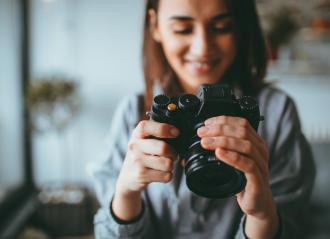 Award-winning customer service
We get you back up and running quick and easy with no hassles—including same-day phone repairs, one-visit in-home service appointments whenever possible, and easy online claims available 24/7.
Available at your favorite places to shop
Today, you'll find Allstate Protection Plans at many of North America's favorite retailers, both in stores and online. We also partner with retailers and mobile carriers in Europe, Japan, and Australia.
You're in good hands® with Allstate
For over 90 years, Allstate has been protecting people and the things they care about most. For our customers, that means peace of mind—knowing that their purchases are covered by a company that is going to be there, no matter what. When it comes to deciding whether or not to buy a protection plan, that makes a real difference.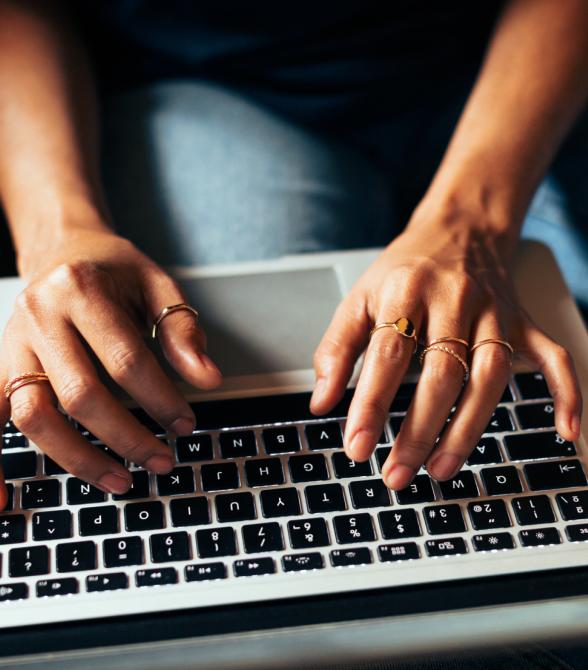 This was my first experience using Allstate Protection Plans. I was very pleased with the process from start to finish. My computer was repaired in a timely manner and returned to me sooner than I had expected.
Linda F., Allstate Laptop Protection Plan customer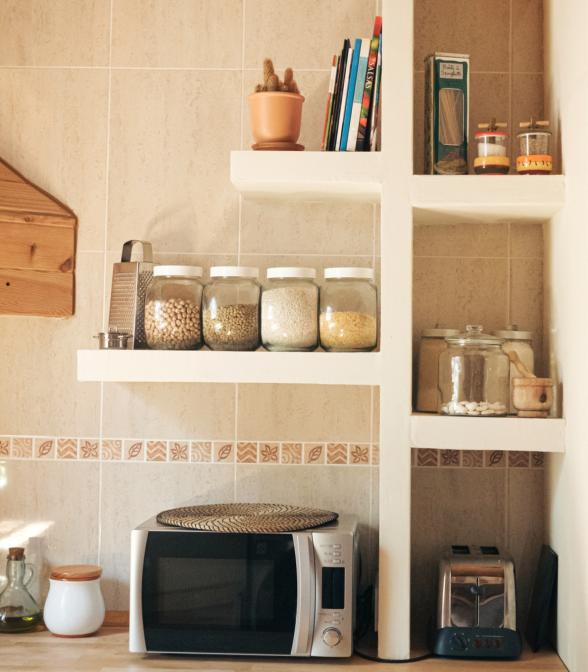 No-hassle protection plan! Everyone that I dealt with was professional and kind. That is real service. Thank you.
George H., Allstate Appliance Protection Plan customer