There are two types of plans: Standard Plans and Accident Plans
Standard Plans cover product breakdowns and malfunctions during normal use.
Accident Plans also cover product breakdowns and malfunctions during normal use as well as life's accidents like drops and spills
NOTE: Neither plan covers intentional damage, loss, theft, or commercial use.
If you bought your protection plan in a store, check your receipt or purchase documents.
If you bought your protection plan online, check your confirmation email or plan contract email for coverage type.
If you bought your plan on QVC or HSN, check your welcome email or the letter you received in the mail.
Log in to see the details of your plan including:
What's covered

Plan term (when it starts and how long it lasts)

Additional features or benefits included with your plan
Most items come with a manufacturer's warranty that lasts 90 days to one year from the date of purchase. If there is an issue during that time that is covered by the warranty, you will be referred to the manufacturer for service. If there is an issue that is not covered by the manufacturer during the warranty period but is included in your Allstate Protection Plan, the plan will cover it.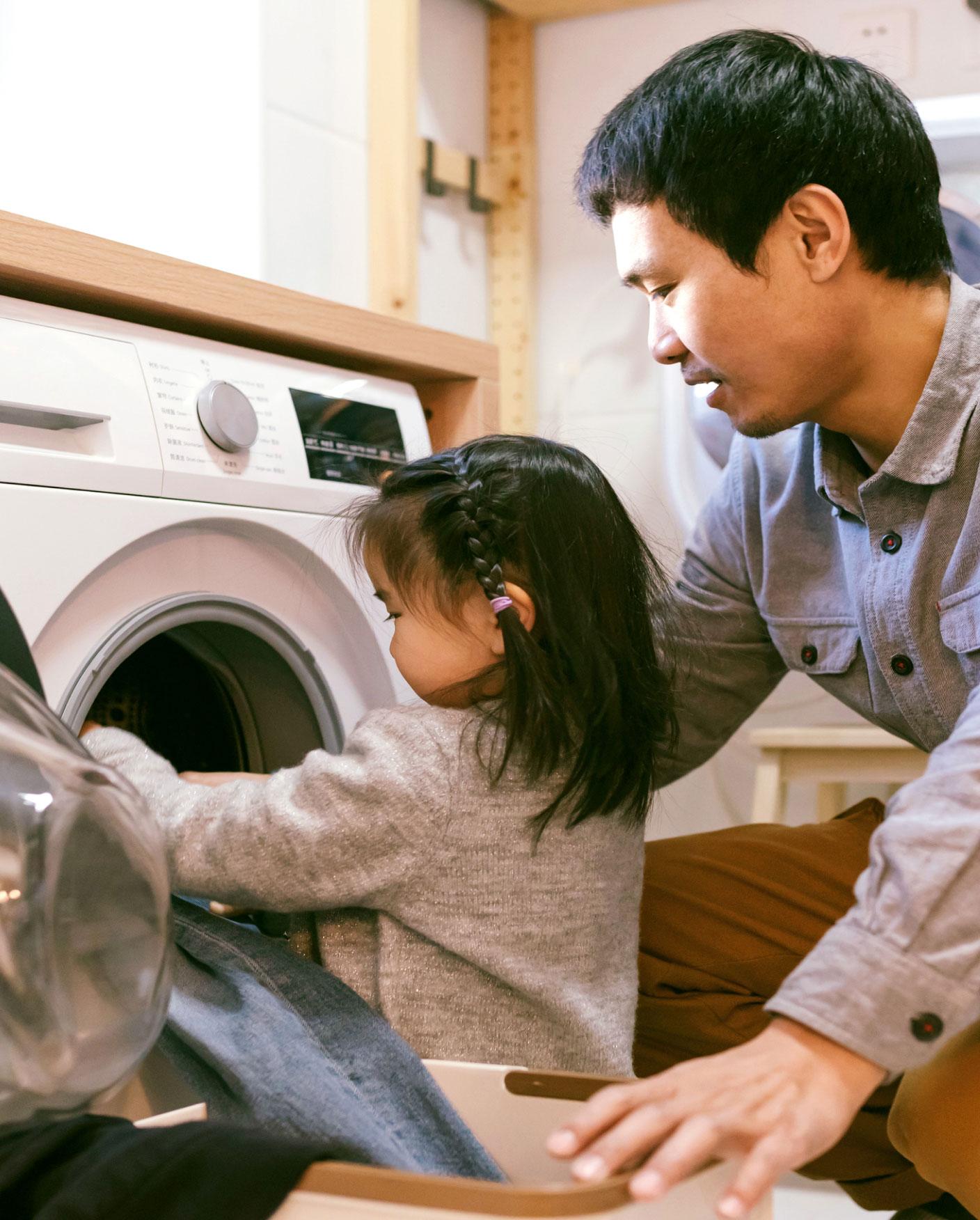 No. You do not need to register your plan for it to be active. However, you will need your receipt to file a claim, so be sure to keep it in a safe place.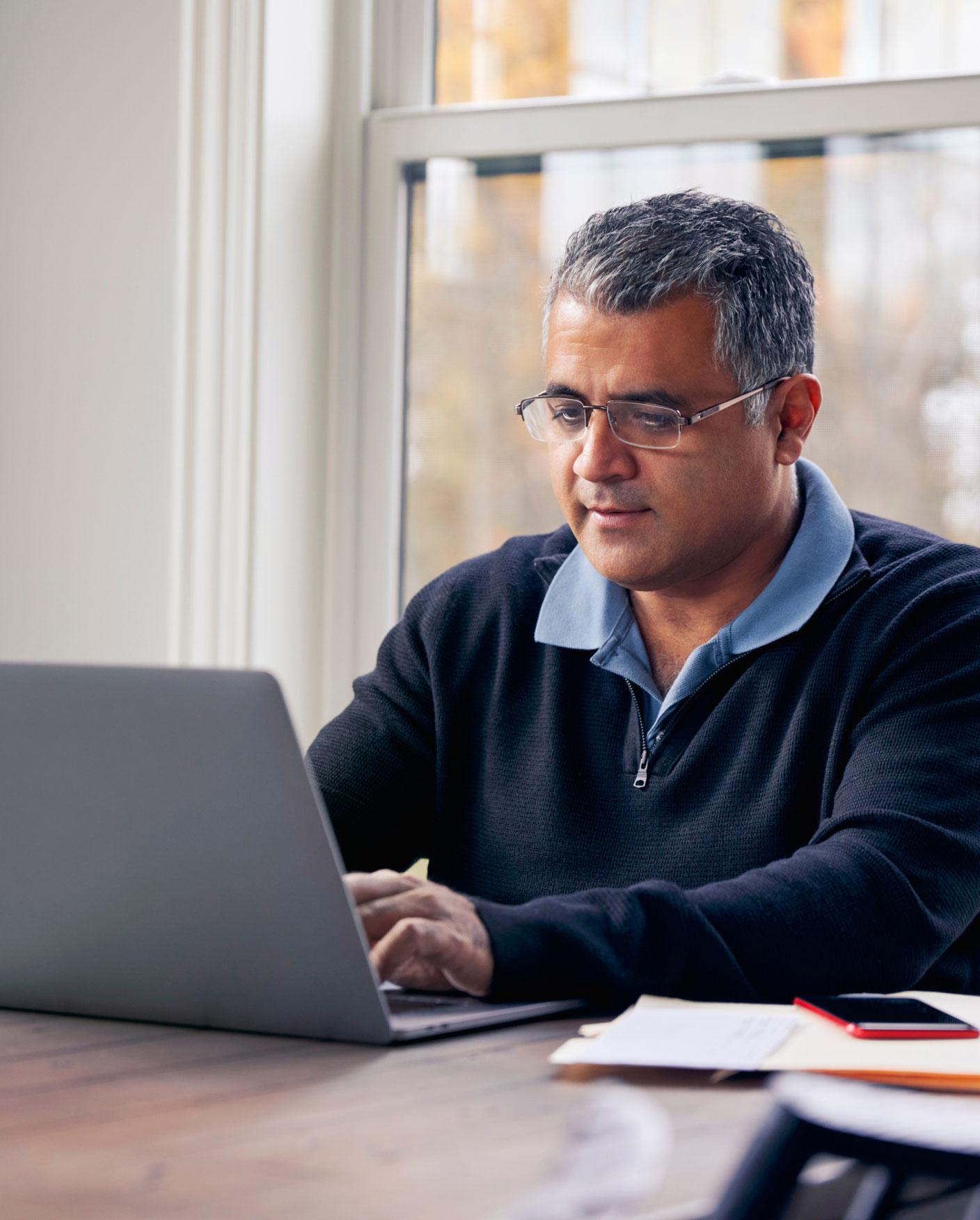 For the fastest service, file a claim online.
Please have your receipt and covered item with you

Many claims are approved instantly. In other cases, a specialist will guide you through next steps
You can file a claim online anytime, 24/7.