What to expect when you file a claim: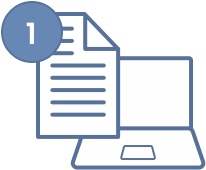 Get Ready
Before you file, have your receipt and damaged item with you.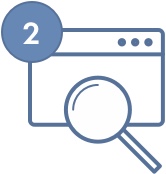 Plan Match
We'll start by finding your specific protection plan.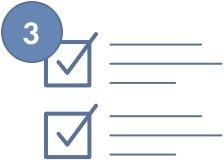 The Details
We'll ask for information about your device and the damage or problem.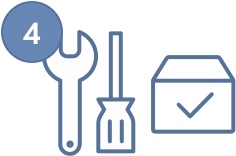 Approval
Some claims are approved instantly. In other cases, a specialist will work with you on next steps.