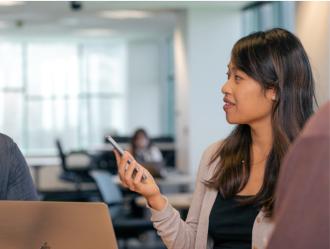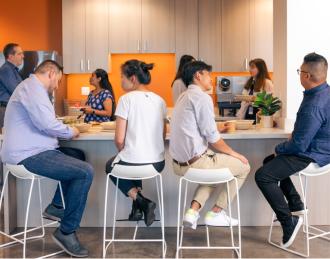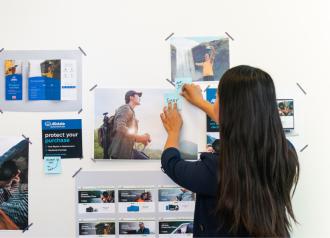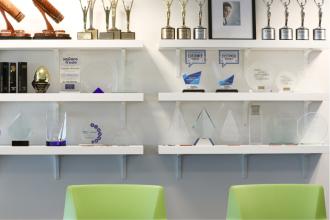 For more than a decade, we've been on a mission to disrupt the product protection category. We've done it with innovation, teamwork, and an obsession with customer service. But mostly, we've done it by following the golden rule: Treat others as you want to be treated.
That's also the kind of work environment you'll find at Allstate Protection Plans/SquareTrade. It's a place where people are passionate about what they do. Where creativity and innovative thinking are our most precious resources. Where we never stop asking how we can do things better. And where we treat each other with respect, inclusiveness, and integrity.
View open positions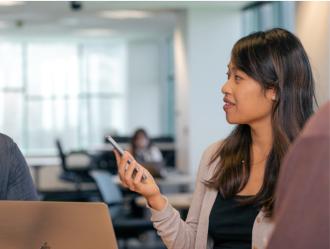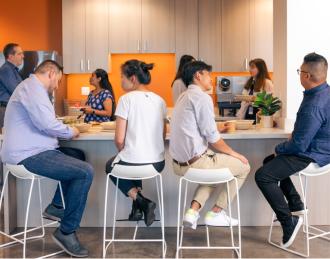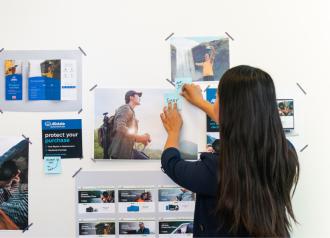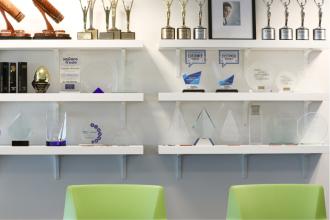 Core values
Customer Obsessed
Treat every customer as if you were that customer.
Innovate
Never stop asking how we can do things better.
Be an Entrepreneur
Use resources wisely. Creativity, smart execution, and long-term thinking are free.
Make an Impact
Be passionate about what you do. Make a difference. Get stuff done.
People Come First
Hire the best. Then respectfully challenge them to do their best.
Integrity
Be honest, be humble. Be you. With our customers, clients, competitors, and each other.
Join our team
Protection plans are what we sell, but service innovation and award-winning customer support are what we do. Help us take that to the next level, work with some amazing people, and help us change our industry for the better.
view open positions
view open positions