pick a plan,

save a bundle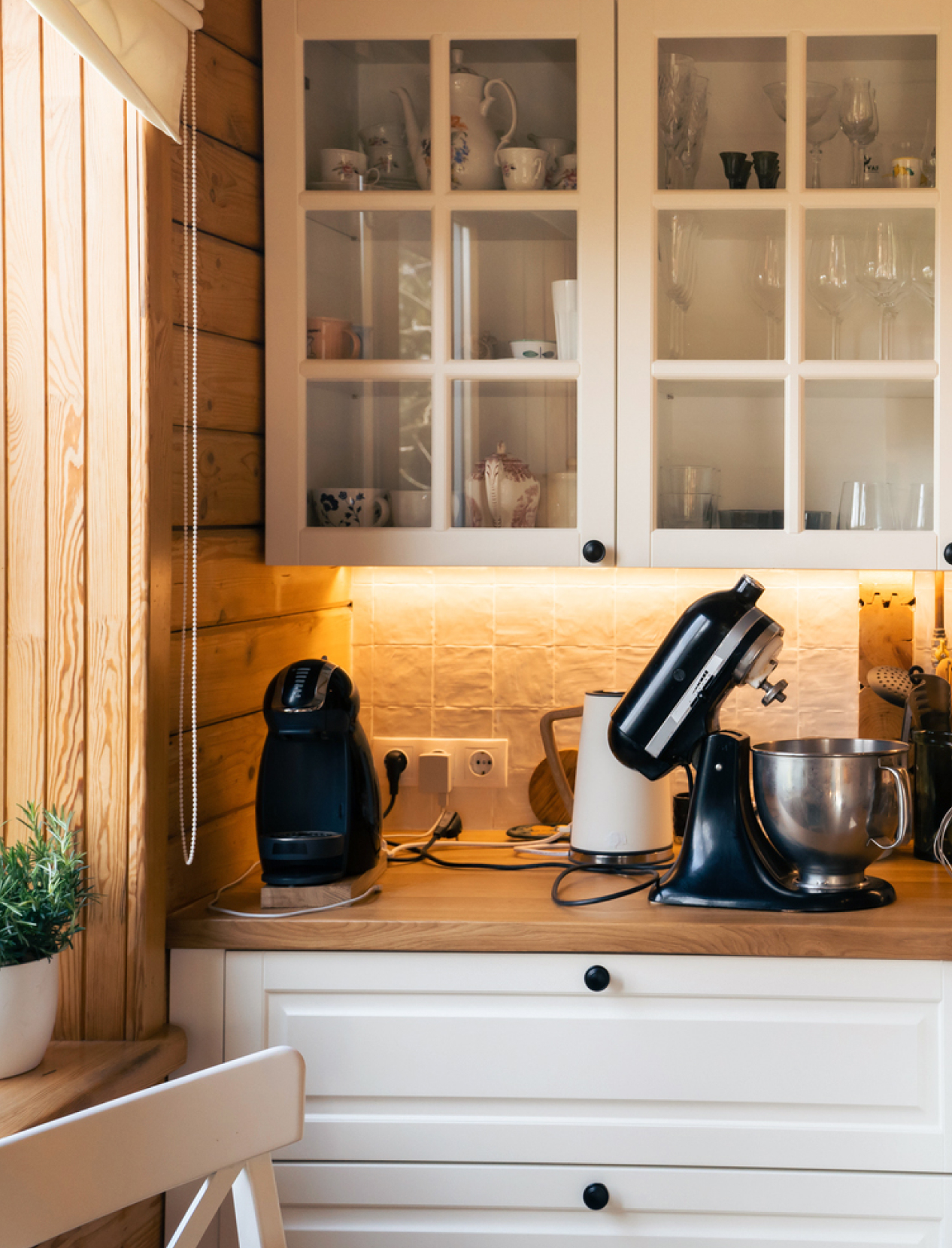 We get you back up and running, fast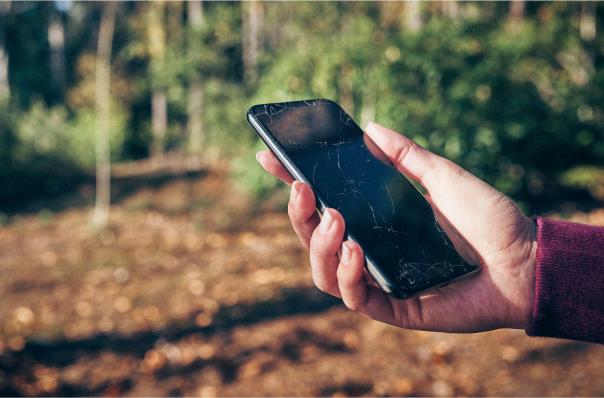 File a claim online anytime, 24/7.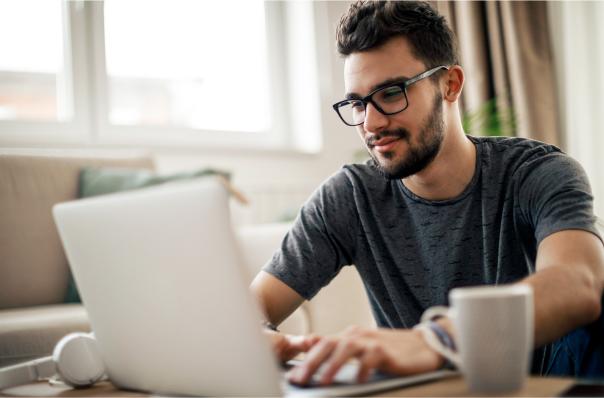 Have your receipt and covered item with you.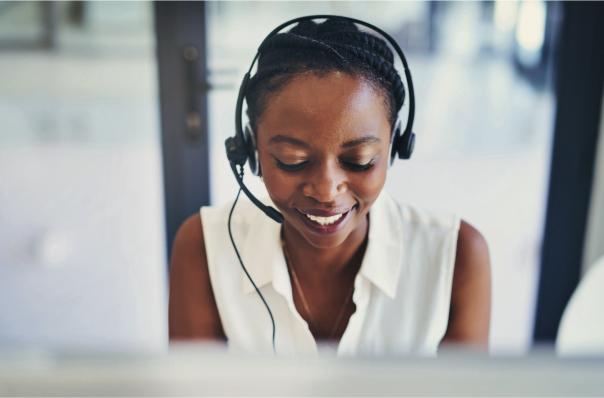 Many claims are approved instantly. In other cases, a specialist will guide you through next steps.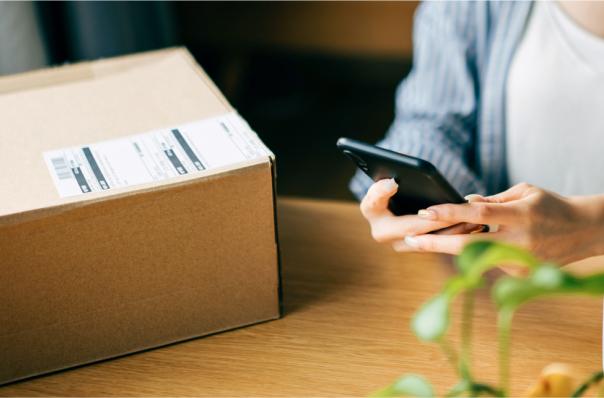 We'll repair your item. If we can't repair it, we'll send you a replacement or reimburse you for one.
You're in good handsSM
Because we treat our customers like we would want to be treated.
I am thrilled with the protection plan service I bought for my phone. I would recommend this service to everyone. Thank you!
- SONDRA
The best insurance I ever paid for. No-hassle claims all handled by great customer service reps. Thank you again.
- JERRY
I was totally impressed by my entire experience. I can easily recommend to others.
- EDI