About Us
turning bad into good
for our customers and our partners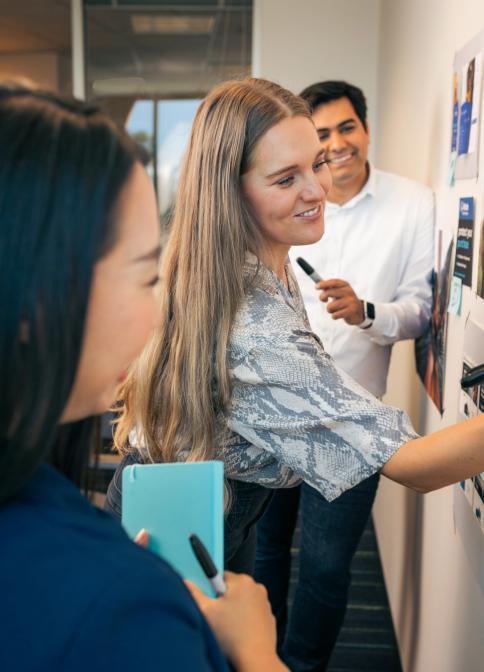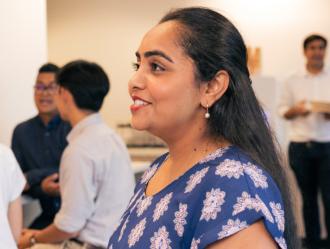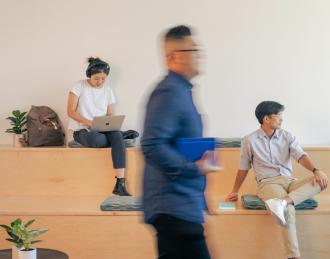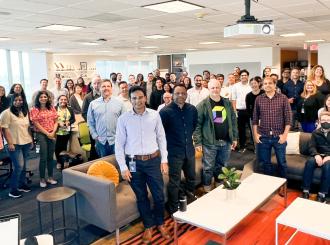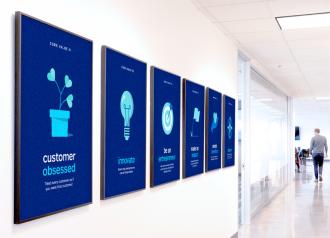 Since we opened our doors in 1999, technology has been evolving by the minute.
From our phones to our homes, it seems like everything is getting smarter and more connected. Which is great, until it stops working. Then, we need help—and fast.
That's where Allstate Protection Plans (formerly known as SquareTrade) comes in. Before us, extended warranties were living in the past. The only thing worse than the flimsy protection was the awful customer service. We knew it was time to create protection plans as innovative as the products we protect, and to treat our customers as we'd want to be treated.
That's how we're changing our industry—and turning a bad service category into something good. Simply put, we're obsessed with customer service. Our everyday mission: help get people back up and running, ​​quick and easy, with no hassles.
Of course, no mission is possible without a great team—and ours is one of the best. Our entrepreneurial culture attracts and develops world-class talent by offering exceptional career opportunity matched with humble, honest integrity. If that sounds interesting to you, check out our careers page (click "view open positions" below). We'd love to hear from you.
View open positions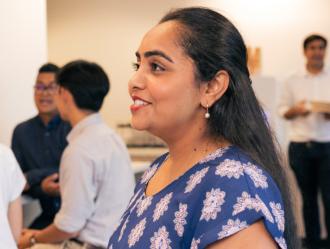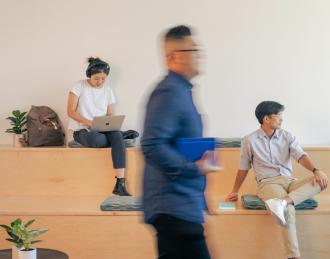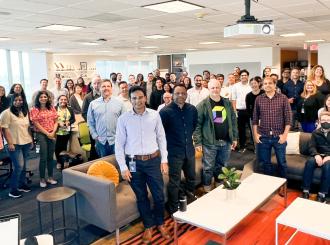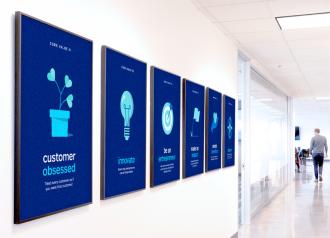 On a mission to save our smartphones, electronics, appliances, furniture, and planet.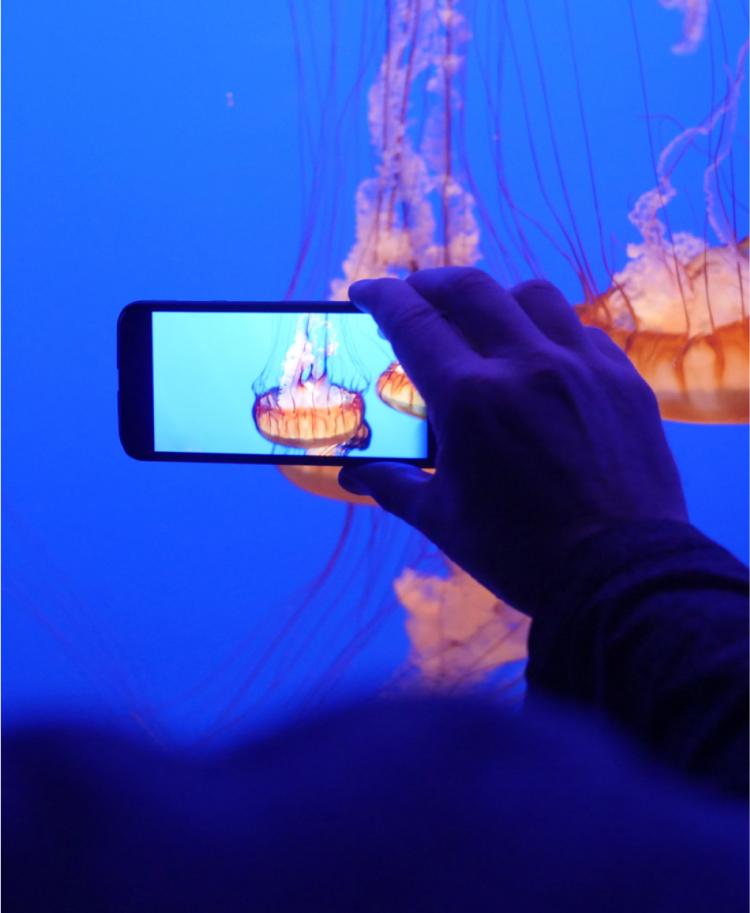 Core Values
Customer Obsessed
Treat every customer as if you were that customer.
Innovate
Never stop asking how we can do things better.
Be an Entrepreneur
Use resources wisely. Creativity, smart execution, and long-term thinking are free.
Make an Impact
Be passionate about what you do. Make a difference. Get stuff done.
People Come First
Hire the best. Then respectfully challenge them to do their best.
Integrity
Be honest, be humble. Be you. With our customers, clients, competitors, and each other.