CELLCOM | ALLSTATE
We're here to help.
Looking for help? You're in the right place.
Choose an option below to get started.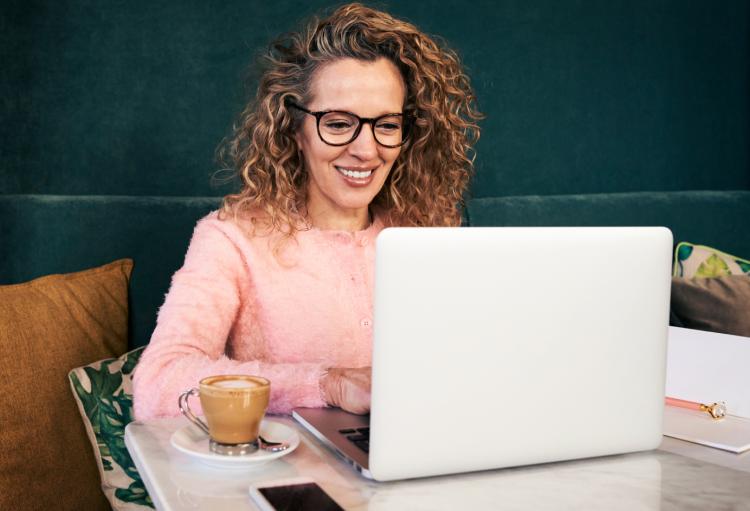 File a claim
No matter what happened, start your claim here.
For the fastest service, file a claim online.
Have your receipt and covered item with you.
Many claims are approved instantly. In other cases, a specialist will guide you through next steps.
start claim
Terms & Conditions
View full Terms & Conditions for complete coverage details.
terms & conditions
FAQs
Don't see your question below? No worries. Quickly find the information you're looking for on our FAQs page.
To file a claim:
All claims must be filed within 60 days of when the device was lost, stolen, damaged, or stopped working.
All repairs and replacements will be provided by Cellcom. Within 60 days of having your claim approved by Allstate, please go to any Cellcom retail location and Cellcom will provide you with a repair or replacement device.
A deductible fee is required for all approved claims. Cellcom will collect your deductible at the Cellcom location where you service your claim. For more information on deductibles, please visit Cellcom.com/AllstateProtectionPlans.
Replacement devices will be of like kind, quality, age, and functionality (whether new or refurbished) as your current device.
To cancel your plan, call Cellcom at 1-800-236-0055 or visit your local Cellcom store.