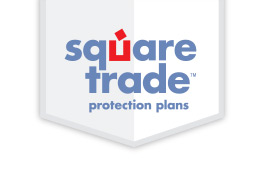 How to cancel your
current phone protection.
Canceling your current phone protection is easy.
Select your provider below and follow the instructions.
Cancellation instructions above are documented as of February 14, 2014. This information is subject to change by the respective carriers. Please refer to carriers' websites for the latest updates.
© 2014 SquareTrade. All Rights Reserved.
SQUARETRADE and the SquareTrade logos are trademarks or registered trademarks of SquareTrade, Inc.
All other trademarks are the property of their respective owners, who are not affiliated with SquareTrade and do not endorse its products and services.