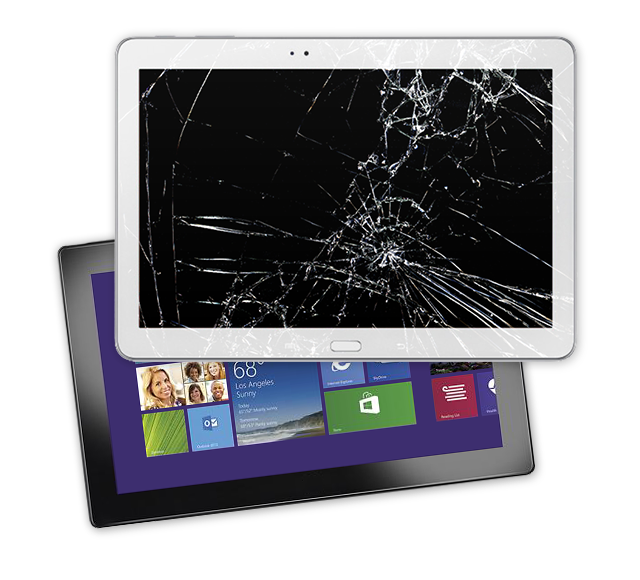 Covers drops, spills, and malfunctions
24/7 zero-hassle claims and
Free two-way shipping
Covers drops, spills, and malfunctions
24/7 zero-hassle claims
Free two-way shipping
TRUSTED BY OVER 25 MILLION CUSTOMERS AND COUNTING.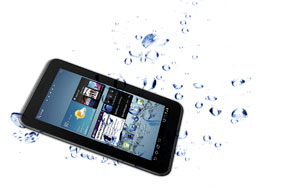 Protection from Drops, Spills & You
Drop it? Spill on it? Run over it? No worries. We cover accidents caused by you and people you know.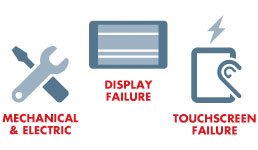 Protection from Common Malfunctions
Repairing your average mechanical or electrical failure can cost as much as buying a new device. With SquareTrade, you're covered—including parts and labor.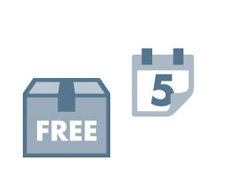 5-Day Service Guarantee & Free Shipping
We'll repair your item in five business days or less after we've received it, guaranteed. We'll also pay for shipping to and from our repair center.
What does a SquareTrade plan cover?
Drops

From cracked screens to broken internal parts, we cover the big damage that can come from the smallest falls.

Antenna/Wi-Fi Failure

If your device can't get a signal where others on the same network can, there might be a problem with the antenna. No worries, you're covered.

Spills

Doesn't matter if it's one splash, one spill, or full immersion—we've got you covered.

Charging Port Failure

If you need to wiggle the power cord or hold the cable in place to get a charge, it might be the port, not the cable. If so, we've got you covered.

All Mechanical/Electrical Failures from Normal Use

We cover you beyond the manufacturer's warranty, or if the manufacturer denies coverage for normal-use failures.

Touchscreen Failure

We cover broken touchscreens that won't respond to touch commands.

Screen Failure

You're covered for screen malfunctions that can make your device unusable.

Battery Failure

You're covered if the original battery won't hold at least a 50% charge.