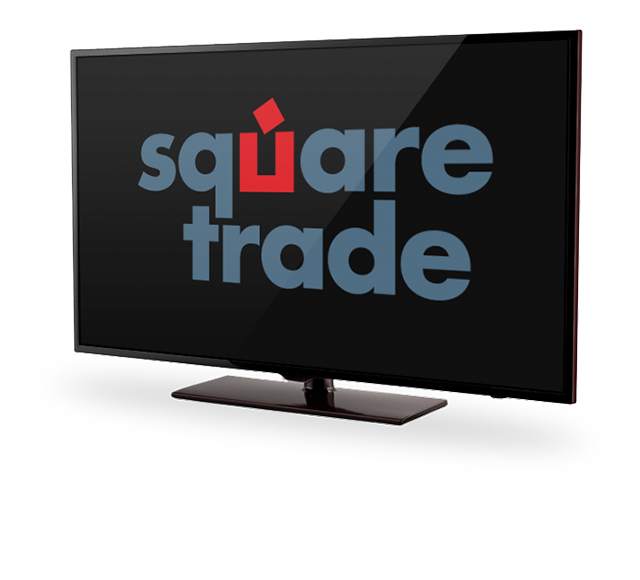 Covers mechanical and electrical failures from normal use
24/7 zero-hassle claims and free on-site service for large TVs
100% parts & labor, no deductibles
SEE HOW SQUARETRADE COMPARES
TO OTHER 2-YEAR PLANS.
|   | Best Buy | SquareTrade |   |
| --- | --- | --- | --- |
| Sony - 49" LED Smart 4K Ultra HDTV (retail value = $699) | $80 | $65 | SAVE UP TO 19% |
| VIZIO - 50" LED Smart 4K Ultra HD with HDR (retail value = $899) | $120 | $90 | SAVE UP TO 25% |
| Samsung - 65" LED Smart 4K Ultra HDTV (retail value = $1,499) | $180 | $105 | SAVE UP TO 42% |
| LG - 55" OLED Curved Smart 4K Ultra HD TV (retail value = $2,799) | $350 | $170 | SAVE UP TO 51% |
TRUSTED BY OVER 25 MILLION CUSTOMERS AND COUNTING.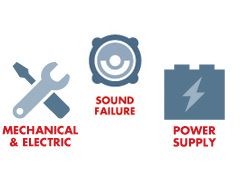 Protection from Normal, Everyday Use
Repairing your average mechanical or electrical failure can cost as much as buying a new device. With SquareTrade, you're covered—including parts and labor.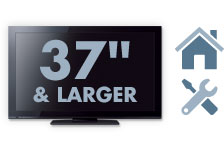 In-Home Service for TVs 37" and Larger
We'll send a technician to your home, or you can arrange for your own repair provider and we'll reimburse you. Your choice.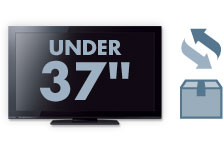 Free 2-Way Shipping for TVs Under 37"
We give you a pre-paid express shipping label and packing material to send your TV to us. After we fix it, we send it back to you.
What does a SquareTrade plan cover?
All Mechanical/Electrical Failures from Normal Use

We cover you beyond the manufacturer's warranty, or if the manufacturer denies coverage for normal-use failures.

Power Supply Burnout

If the TV power supply burns out, your TV won't turn on. We've got you covered.

100% Parts & Labor, No Deductibles

We've got you covered. You pay nothing.

Speaker/Sound Failure

You're covered for speaker malfunctions that can cause problems like low audio or no audio.

Screen Failure

We cover dead pixels, lines on your screen, discoloration, or dim screens that can make your TV unusable.

Broken Buttons

Buttons can wear out and break over time, making it almost impossible to use your TV. We cover all of them.